A

bout Our Company & Service

s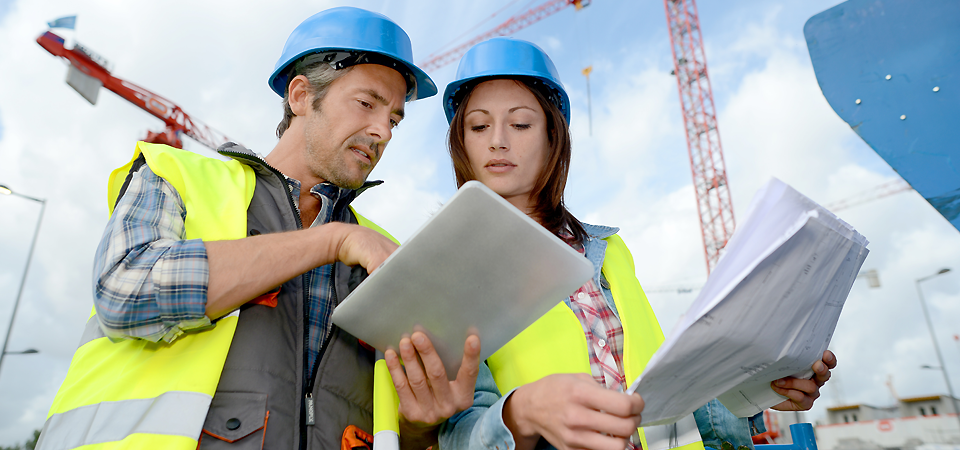 The minority firm of L.R. Pass & Associates was established in July of 1994 to provide Land Surveying services in the areas of Engineering, Design, Boundary, Construction, Condominium Conversion, Topographical, and Major Control Surveying along with srvices of Subdivision Planning and Design. As a Land Surveying and Limited Engineering company, the areas of specialization are in Engineering Surveys, Site Developments, Building Rehabilitation Surveys, Sewer Construction Locations, and Construction Layouts. The firm's focus in Contstruction Management Services is in Resident Engineering and Inspection functions.
Founder: Leon Pass
The company's founder, Mr. Leon R. Pass, has extensive background in Surveying, Engineering, and Construction. His experience dates back to 1971 when he was hired by the Cook County Highway Department, Survey Division, in Chicago. With this company, and tenure with twelve other companies, he learned the skills in which he would one day manage his own business. In 1994, Mr. Pass' dream became a reality. His company was formed. Since then he has carefully and skillfully guided the firm with a team of competent and dedicated professionals who are committed to hard work and providing customers with high quality and the utmost efficiency of service 20 years later.