UNDENIABLE INTEGRITY IN LAND SURVEYING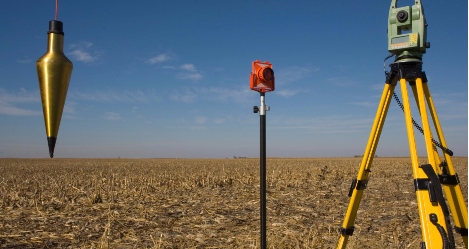 L.R. Pass & Associates provides Land Surveying services in the areas of: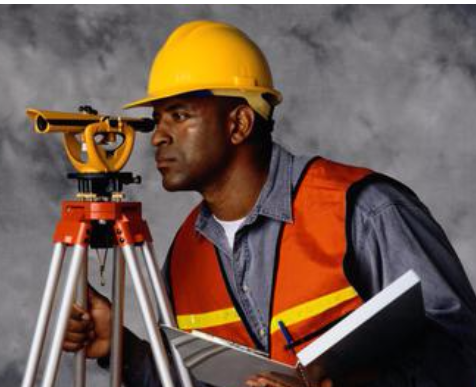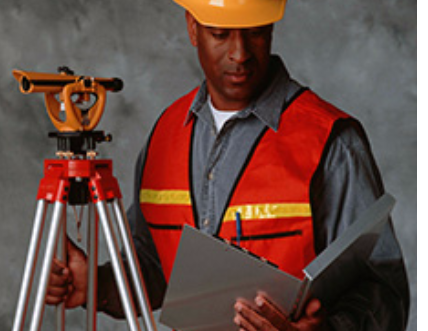 We also provide services in Subdivision Planning and Design. L.R. Pass makes a conscientious effort to provide quality service based upon the concept of excellence and timely delivery of solutions to each customer's particular needs.